make your space personal.
We're a small wood and leatherworking team in Hampton Roads, VA. We pride ourselves on our meticulous and durable craftsmanship. Our priority is to create the perfect piece for you without breaking the bank and, unlike big box retailers, our products are built to last.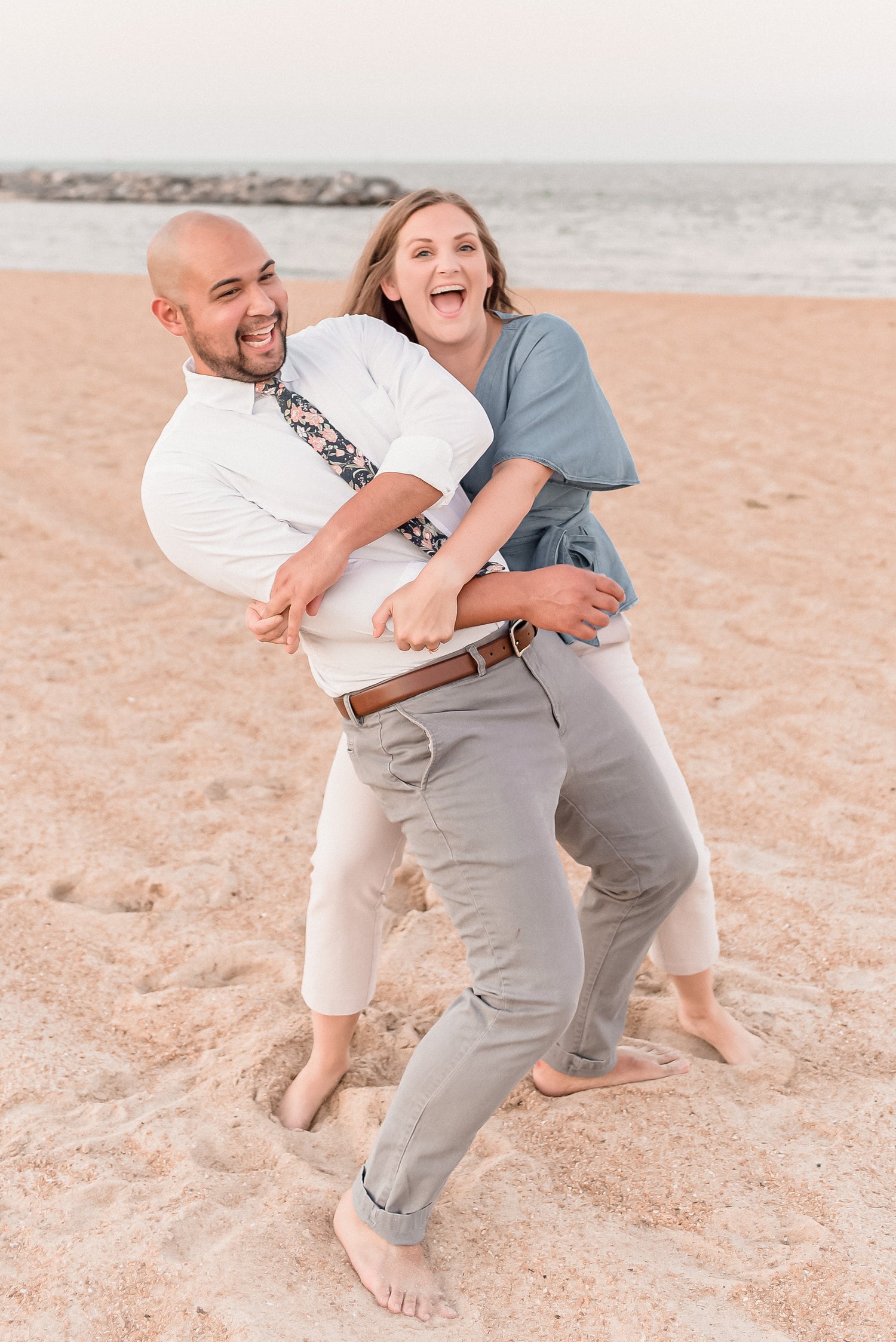 the humans behind it.
Oh, hello there. We're Kerri & Phil, the husband and wife duo behind this whole she-bang. We tinker side-by-side at the workbench where our natural talents work in harmony to create custom furniture, leather goods, pottery, and candles.
Thank you for letting our creative musings be a part of your home. It's an honor of a lifetime.