Collapsible content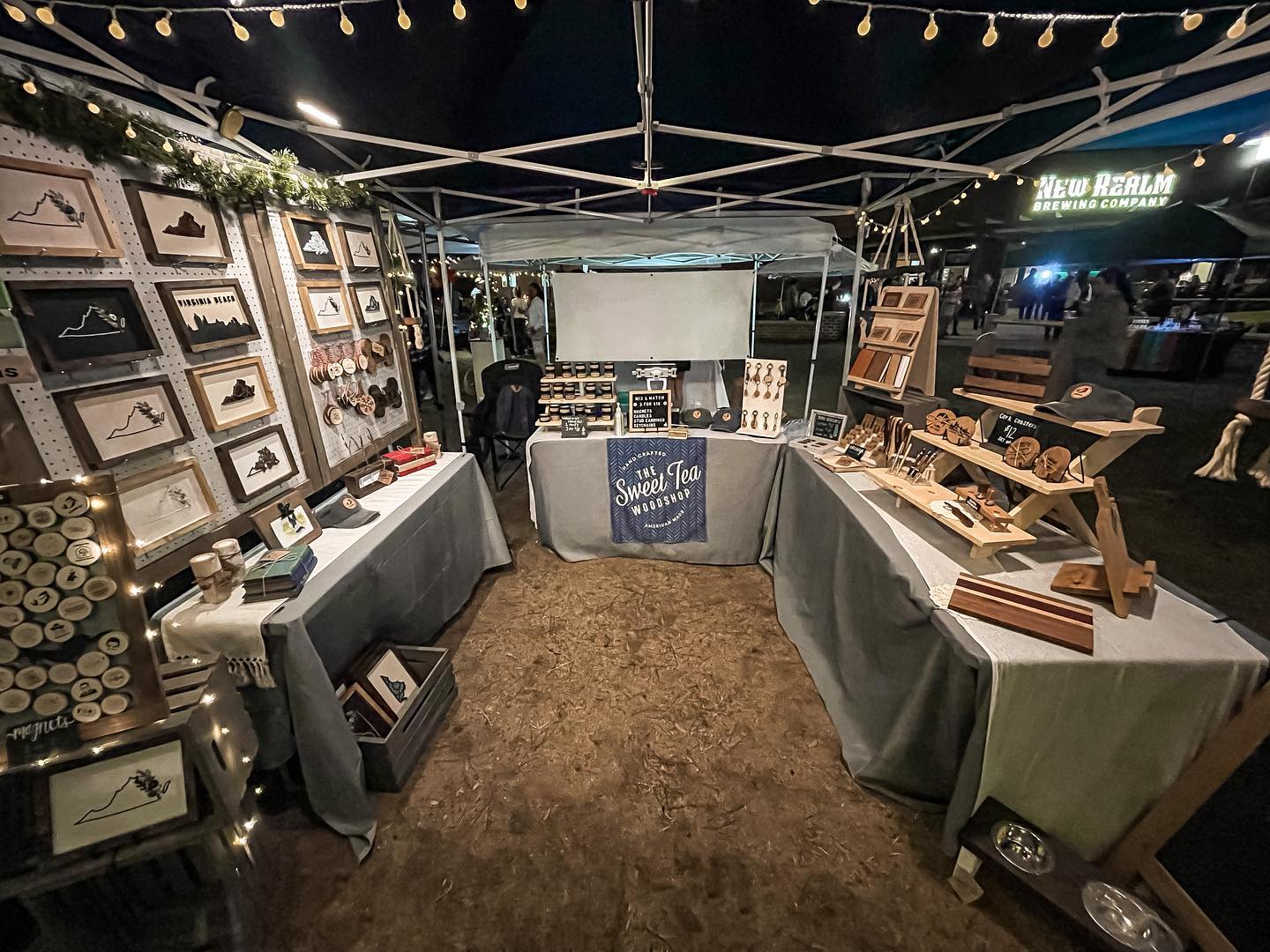 quality

We strive to have our products reflect the care and attention we put into each piece we create. We don't just talk the talk, we walk the walk (in shop aprons and stylish custom leather belts!)
reasonable pricing

We believe handmade goods should be accessible to everyone. Quality and affordability aren't mutually exclusive. We respect our time and talent that goes into creating these products and try to balance that with customer cost.
treating people like people

We understand that our customers are not just wallets with legs - they're human beings. That's why we go above and beyond to provide a personalized, human-centered experience. 
sense of humor

We understand creating for you can be a serious business, but we also know that a little bit of humor can go a long way. We're known to add a playful touch in our products. Not taking ourselves too seriously and bringing a smile to people's faces is an important part of what we do.
diversity, equity, and inclusion

We're committed to creating a welcoming and inclusive environment for all customers regardless of socio-identities. We work to promote equity and fairness in all of our practices, policies, and interactions in-person and online. We also donate a portion of our proceeds from activism products to appropriate non-profits.